The invisible anti -reflective coating
The perfect combination of optical performance and Secret invisibility.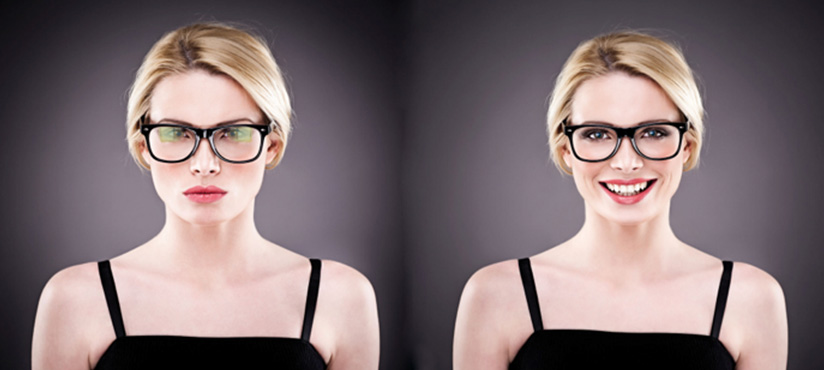 The anti -reflective coating preferred by wearers!

Two-thirds of wearers spontaneously choose the lens with the achromatic option when given a choice between standard and achromatic anti-reflective lenses.

Highly visible under artificial light or at certain angle, this colour -evident on standard anti-reflective lenses - can sometimes ruin the aesthetics of advanced ophthalmic lenses.

The most discreet anti-reflective coating, perfectly suited to beautiful frames.
Neva Secret UV removes all hint of residual colour on the lens and is the perfect match for brightly coloured designer frames, or fashionable rimless models.

Let your natural look shine through!
Neva Secret UV reveals the eye's purity thanks to its transparency and unequalled discretion.

Wearers can now enjoy optimised visual comfort and a natural look.