Making digital surfacing available to everyone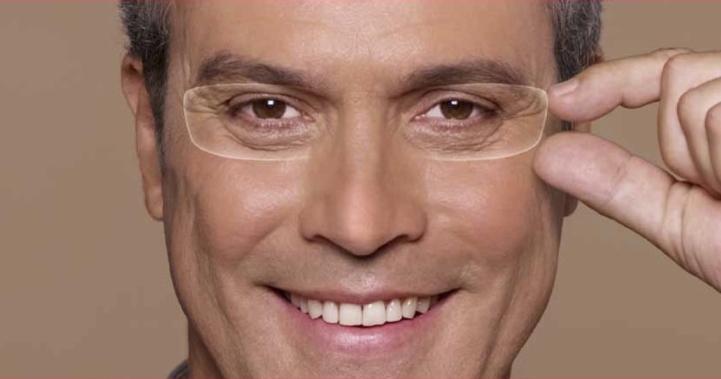 The benefits of Digital Surfacing are now accessible for all presbyopes with the Quadro and Quadro Mini progressive lenses.

All Quadro designs are optimised by reading addition for a comfortable transition through the stages of presbyopia. With excellent quality and an affordable price, they bring digital surfacing quality within everyone's reach.

Full back-surface digital technology means Quadro and Quadro Mini offer wearers wide fields of vision and a comfortable reading zone, for quick and trouble-free adaptation.